Shock pads for sport
The shock pad in your artificial turf system is a key factor to gain optimum performance.  SAFEBASE SPORT is the perfect solution for football, rugby, hockey etc.
The 10 mm shock pad in density 50 or 70 kg/m3 has been developed especially for artificial turf sport grounds.
The combination of the special SF-cuts and the lateral grooves provides exceptional drainage, ensuring a dry and ready-to-use field even in very wet weather conditions.
SAFEBASE SPORT is delivered in rolls of 1,52 meter with either a standard length of 50 meter or tailored to the requirements of the field.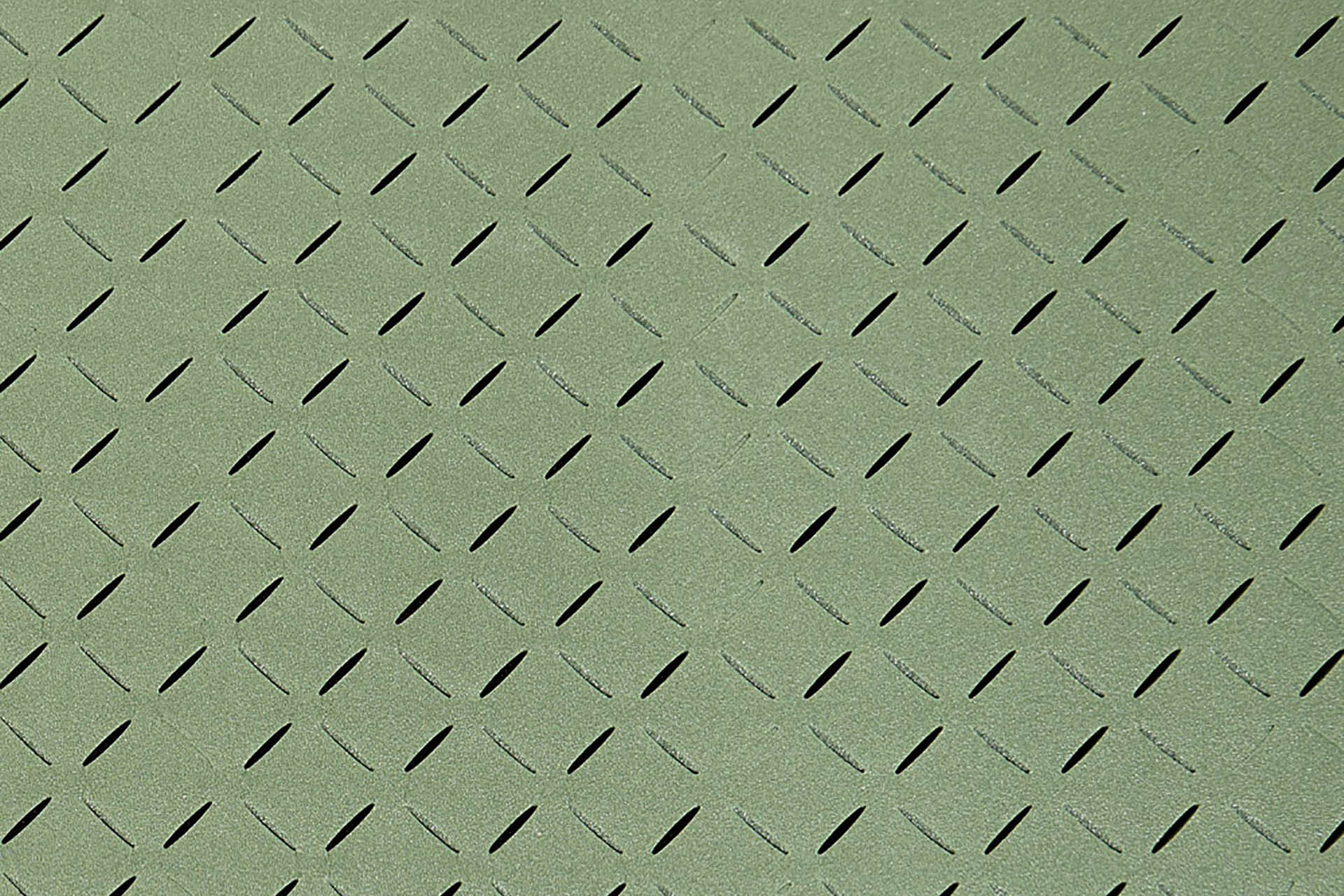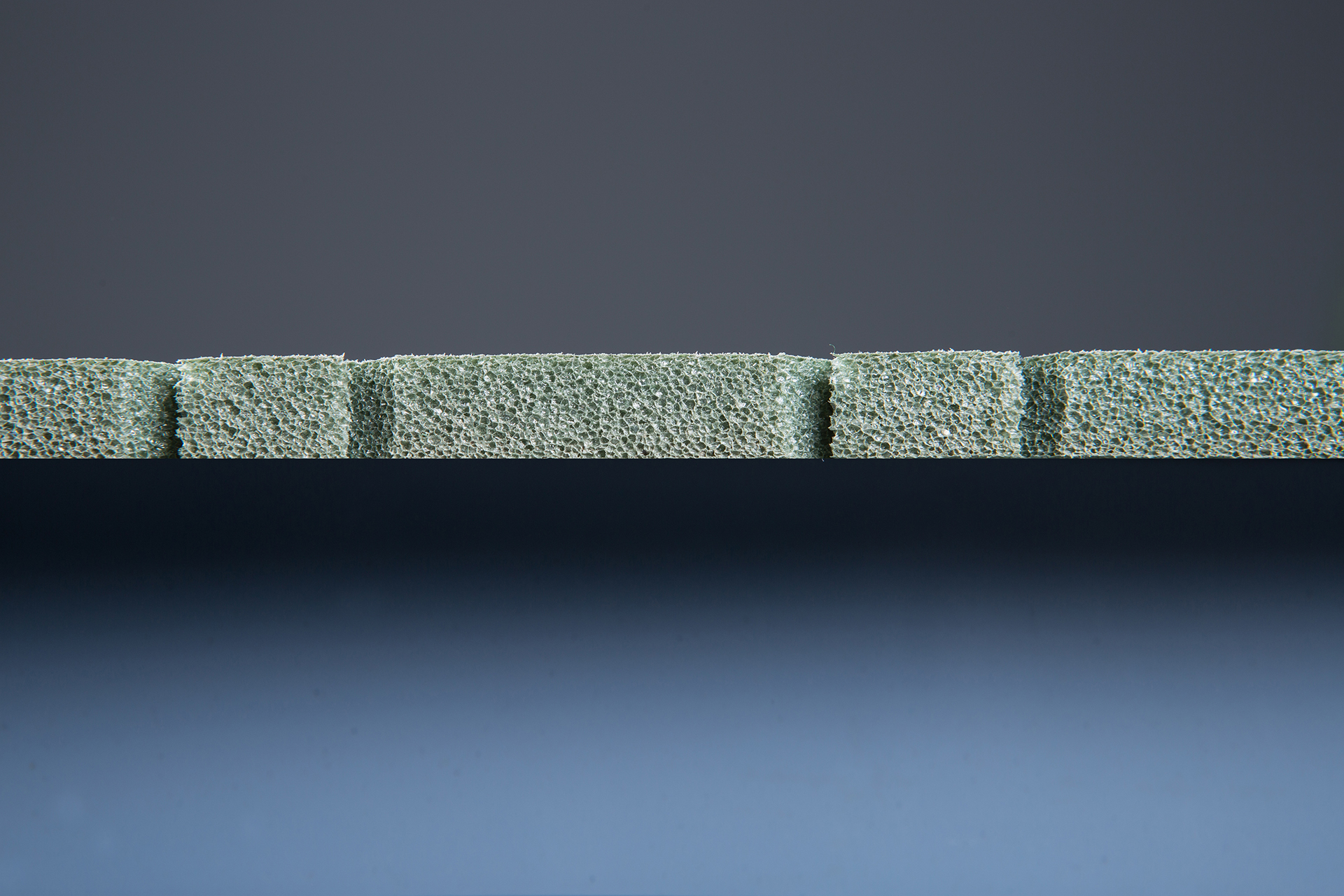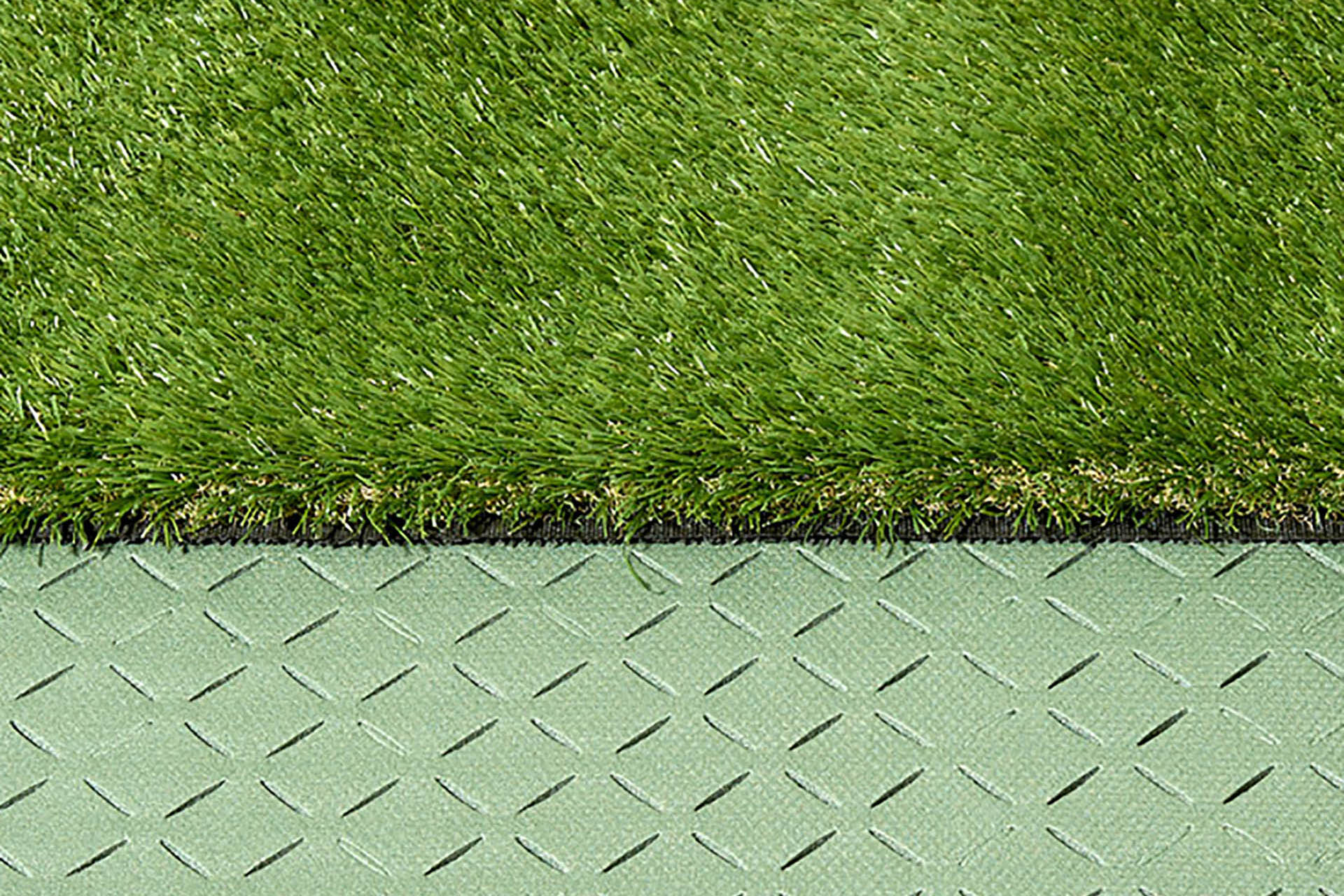 Advantages
Excellent shock absorption and ball rebound
Close to natural grass performance
High drainage capacity and temperature stability
Fast and easy installation
No water absorption 
No maintenance
Sustainable – long lasting, re-usable and recyclable